Who We Serve
We serve: 
hospitals, hospices, nursing homes, first responders – (fire, police, EMTs), companies, educational organizations (primarily medical schools) and military needs etc. 
We provide 24 Hour Access to a Support line for anyone who needs support.
The market we serve are those experiencing addictions, anxiety, bullying, abuse, worry, stress, and depression.
Contact Us Today!
Learn More
Who We Serve
Specializing in Supportive Care to those when it matters most and Educating those seeking to provide support
Corporate Employee Resource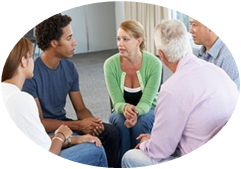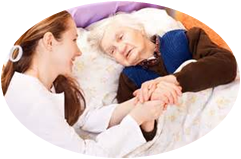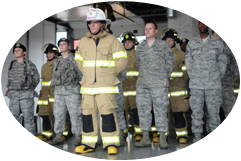 Individual Services & More